Working safer, smarter, and more aware with the most widely deployed platform in corrections may be one of the soundest investments you'll make for your team. 

How is GUARDIAN RFID Priced?
GUARDIAN RFID platform pricing is based on your current average daily population (ADP).
Our pricing isn't based on rated bed capacity (RBC). Why's that? If we're in your shoes, we'd only want to pay for what you're going to use today, not what you think you'll use, or what you might use five years later.
We also don't charge per seat or end-user. Why's that? We hate getting nickel and dimed. And so do you. So we don't.
What Increases the Price of GUARDIAN RFID?
There are three variables that can increase the price of your GUARDIAN RFID platform. Some variables increase the price modestly, while others increase the price more dramatically.
Trying to Save but Want to Make an Impact: Inmate Identification Add-on.

For as little as $2,500, the addition of inmate identification such as wristbands or RFID cards have a positive operational impact on staff and inmates.
Blog: Inmate Identification - WRISTBANDS VS. ID CARDS




Moderate Increase Potential: The Number of SPARTANs you deploy at your facility.

SPARTANs are generally a shared device amongst your team members. You may have a SPARTAN assigned to your direct supervision pod. You may have several located in a central control room. Rarely are SPARTANs assigned to individual staff members. 
Learn More About SPARTANs




Greatest Potential for Price Increase: Two-way Interface if you desire, though we generally recommend a one-way interface.

Some facilities, maybe including yours, are so budget-strapped that you can't afford to pay attention. Our general rule of thumb is yes, there are times when it works, but in general, a two-way interface can be about as useful as a steering wheel on a mule. You should talk with our Customer Success Team to decide what approach works best for your facility.

Blog: ONE-WAY VS TWO-WAY INTERFACE
What Reduces the Price of GUARDIAN RFID? 
Since most of the Command & Control platform features are standard, and both user count and data storage is unlimited, the only way to run GUARDIAN RFID on a lean budget is to avoid doing what increases the price of GUARDIAN RFID (see above.)
What's a Ballpark Price for GUARDIAN RFID?
This should help paint a picture of how GUARDIAN RFID is priced for your facility. Contact us for a formal quote:
Think GUARDIAN RFID is just for medium and large detention facilities?
Nope. In fact, nearly 45% of our users have an average daily population of less than 250 inmates, with many under 50 inmates.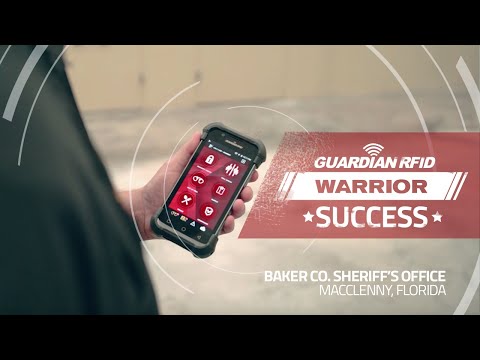 How many training days do we receive? 

Our Customer Success Team works with you to identify the optimal number of training days based on your staff size. We commonly recommend 3-5 days of on-site training. This hands-on-experience is led by our training experts consisting of individuals with 33+ years of combined correctional facility experience providing highly engaging and direct instruction to your entire team.
Do we pay for data storage?
Presently, the GUARDIAN RFID Cloud supports unlimited data storage (non-video assets). This includes fully automated data backups and secure 24x7 access to your data from any device.
Can we lease SPARTANs? 
Yes. GUARDIAN RFID can lease your SPARTANs directly over three years. This includes full warranty coverage with accident protection and an automatic upgrade to our latest mobile platform on the 37th month.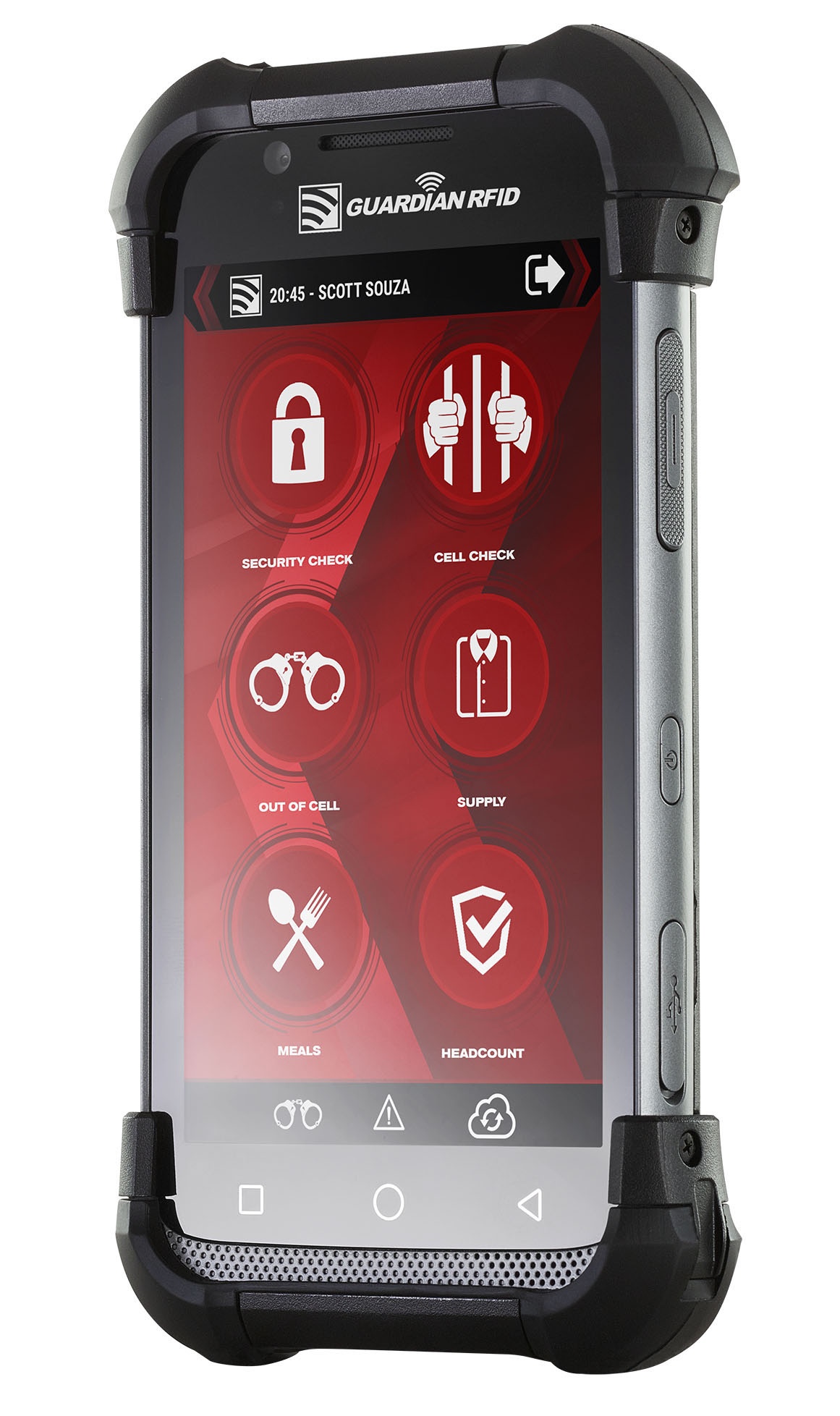 What are the payment terms?
You can purchase GUARDIAN RFID conventionally with either lump sum or 4x milestone payments. Our new FutureProof pricing enables you to reduce your initial outlay by nearly 50%. We also support spreading GUARDIAN RFID over two or three-year budget years. 
Is there an annual fee or maintenance fee?
The annual fee is referred to as the System Renewal Fee or SRF. This fee is invoiced 12-months after Go-Live and is calculated based on your licensing level and other factors, such as the number of mobile devices deployed, and any optionally licensed add-ons, such as Medication Manager, Video, etc. Learn more about the System Renewal Fee.
How much does it cost to build an interface with our JMS?
GUARDIAN RFID does not charge any fees for building an interface from your jail management system (JMS) to the Command & Control Platform. Interfacing is a standard feature. However, it is important to contact your JMS account manager to inquire about any fees they may charge. Some JMS providers charge anywhere from free to $15,000 for a one-way interface. 
Over the last 15 years, GUARDIAN RFID has created over 150 distinct interface services with various public safety vendors and homegrown solutions, click here to see our integration partners.
Read more about interfaces on our blog: 
What's the next step?
Continue your educational journey by visiting our Resources page to read our blogs, watch our Warrior Success Stories, and free How-To videos or contact our Customer Success Team to get started.