Mission: To build and deploy world-class technology that supports the care, custody, and control mission-set of America's Corrections Warriors.
Vision: To protect every member of the Thin Gray Line by tracking every inmate in the United States.
One Team. One Mission.
This is Warrior Technology
GUARDIAN RFID is a technology company whose mission is to build and deploy Systems of Engagement and Insight to protect America's Thin Gray Line.
From inmate tracking and cell checks, to Cloud-based business and artificial intelligence, we digitally transform jails, prisons, and juvenile detention facilities of every size.
Our value standards lead the way
Warrior-led
Communication
Trust
Dedication
Respect
Innovation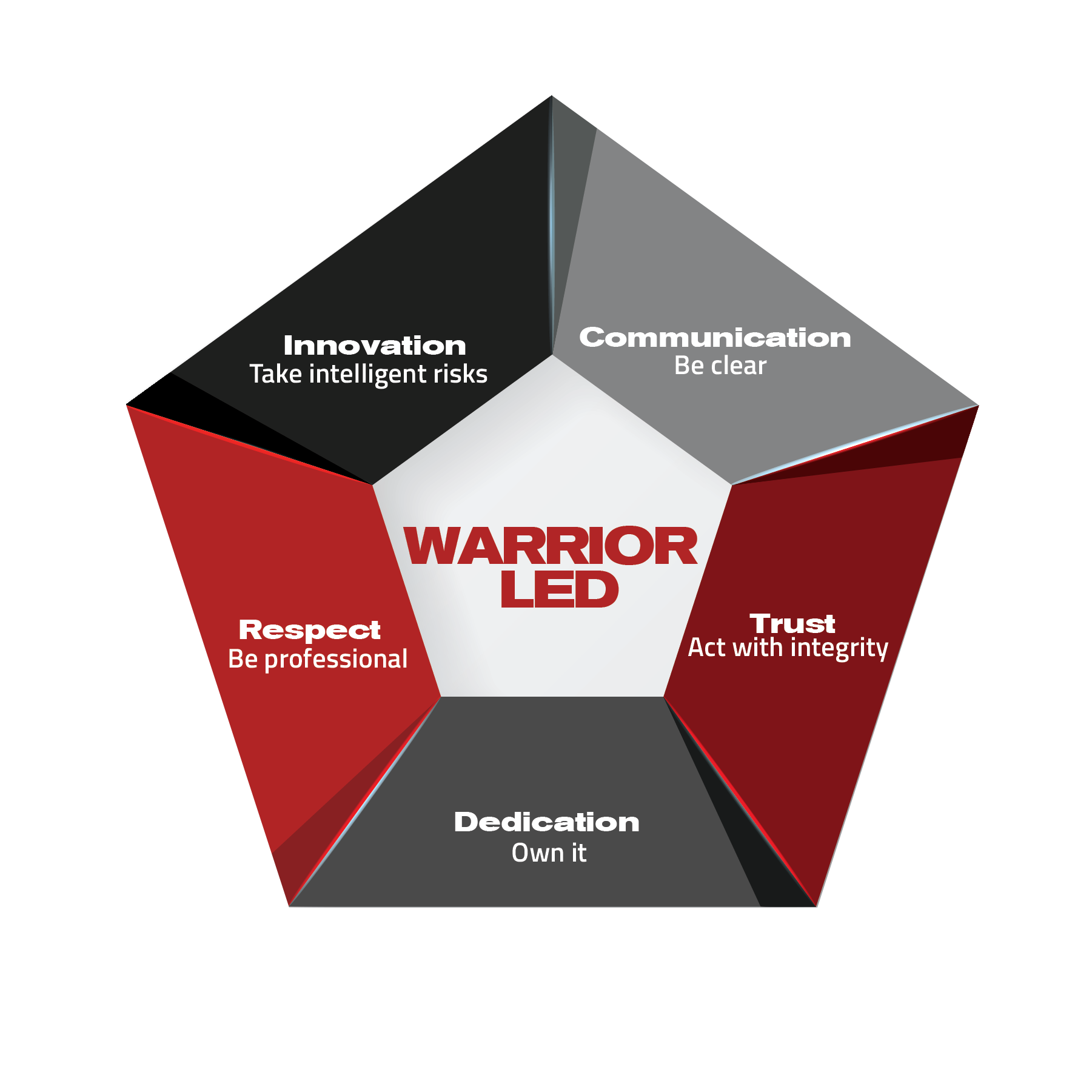 Testimonials
Stronger compliance. Stronger defensibility. Your success is ours.
Corrections professionals from coast to coast leverage GUARDIAN RFID to increase productivity, communication, and mitigate risk using corrections' most powerful Command & Control platform. Every minute. Every hour. Every shift.
Powerful Risk Mitigation
The electronic documentation and reporting GUARDIAN RFID provides, in our business, helps protect us from potential lawsuits.
Real-time Insight
GUARDIAN RFID helps us make data-driven assessments about inmate observation and classification levels. We're measuring staff performance on our security rounds in real-time, which helps us manage compliance with jail standards.
Unrivaled inmate management
GUARDIAN RFID is a personnel management tool as well as an inmate tracking, cell checking, security checking and record keeping tool.
Success by the numbers
1 Billion +
Total number of Cloud-based records generated year-to-date
517
Highest number of logs generated per inmate, per week (nationally)
Meeker Co. Sheriff's Office (Minnesota)
98.9%
Highest rate of Inmate Wristband Compliance
Benton Co. Sheriff's Office (Washington) 98.9% compliance; average wristband is used for 78 days
62 days
Fastest time to security round compliance (at least 1,000 inmates average daily population)
Fort Bend Co. Sheriff's Office (Texas)
15 years
Since GUARDIAN RFID first launched at the Hardin Co. Jail (Iowa)
2
The average daily population for the smallest jails using GUARDIAN RFID
Worth Co. Sheriff's Office (Iowa) and the Dixon Co. Sheriff's Office (Nebraska)
7
Average number of manual logs eliminated after Go-Live
20x
Faster than barcode and iButton-based products
6x
Patents awarded to GUARDIAN RFID and counting
95
Most SPARTANs deployed at a juvenile detention facility
Cook Co. Juvenile Temporary Detention Center Chicago, Illinois
GUARDIAN RFID is covered by U.S. patent (No)s:
Pat.: 9,483,926; Pat.: 9,396,447; Pat.: 9,251,691; Pat.: 9,024,753; Pat.: 9,024,754 with other patents pending.