Electronic and visual identification manage, monitor, and track inmates 20x more effectively and efficiently.
GUARDIAN RFID is the exclusive distributor of Clincher RFID wristbands. Clincher RFID Wristbands are non-transferable and securely worn at all times. Clincher RFID wristbands are available in 9 different colors to provide maximum flexibility and security.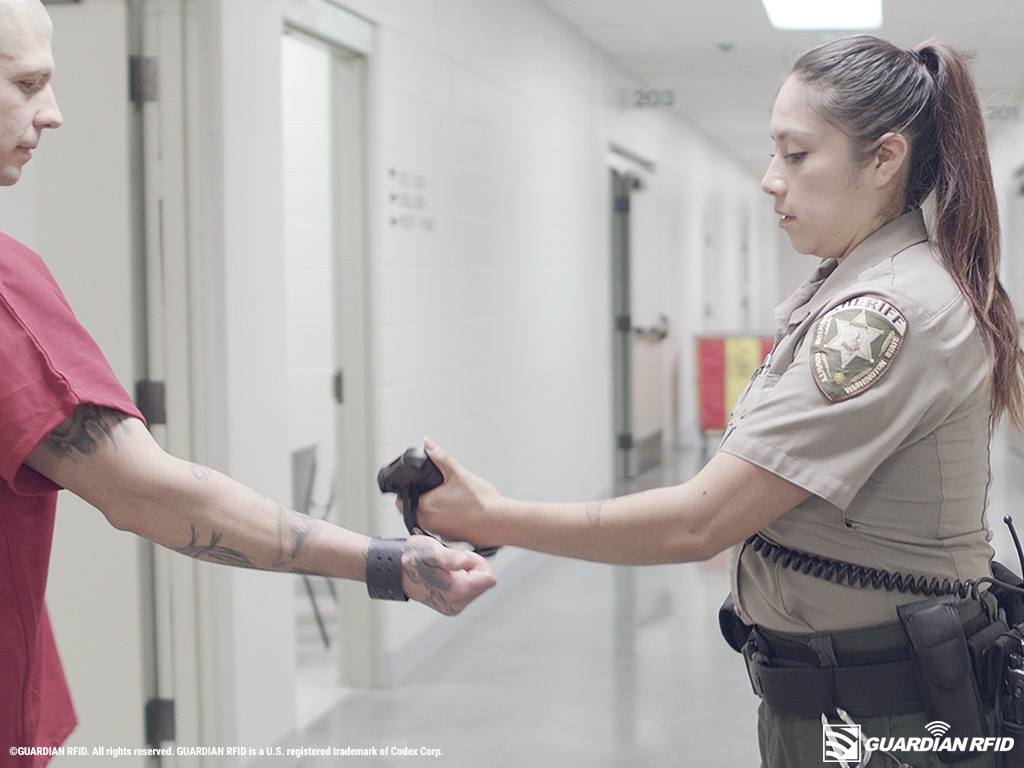 Automate activity logging faster
RFID Wristbands, together with Mobile Command, help log inmate activities faster and more accurately. From meal passes and recreation offerings to program attendance, razor passes, court transports, med passes, work release programs, and more, capture events, activities, and interactions wherever you are.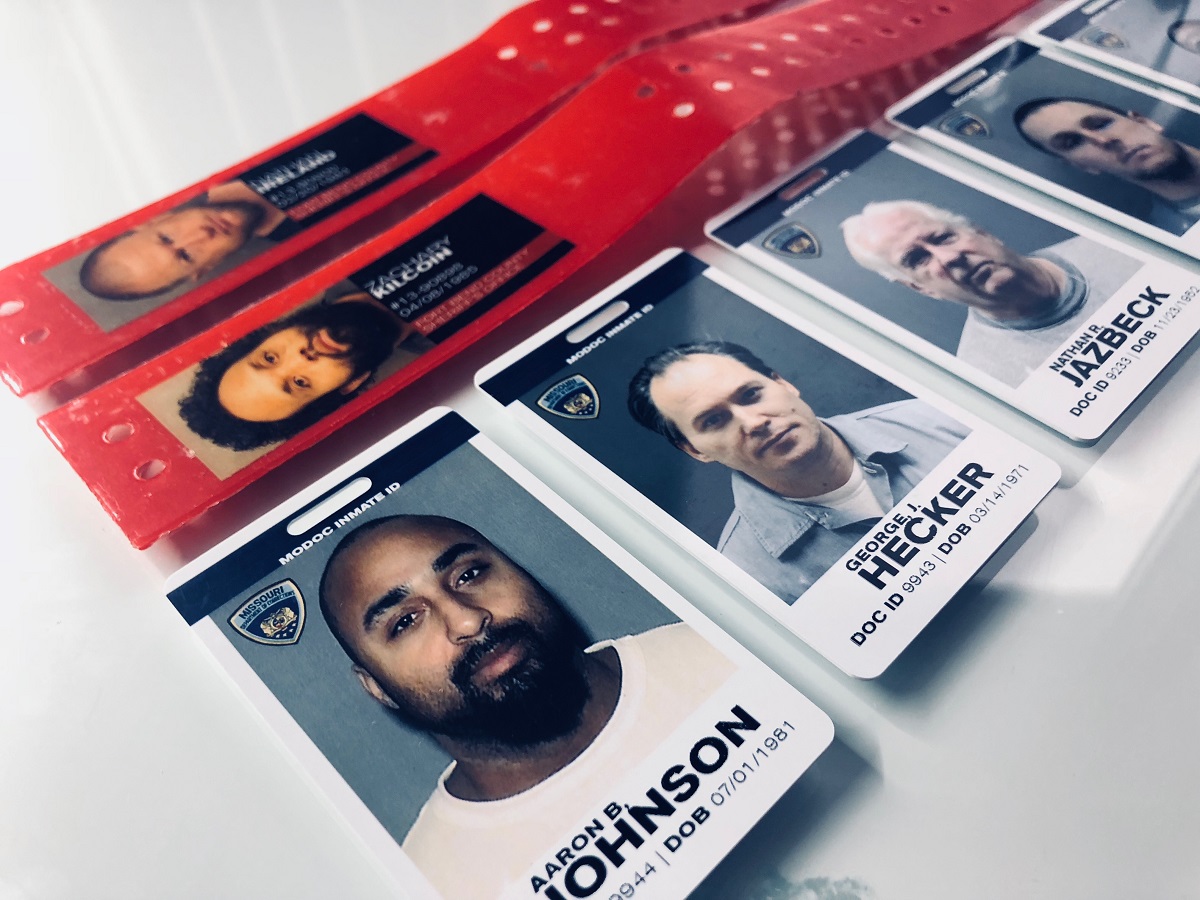 Never falsify or duplicate your RFID wristbands. Ever.
GUARDIAN RFID encrypts the unique digital fingerprint of every RFID wristband. Our platform also ensures that no inmate can ever be associated with more than one RFID wristband at a time.
Extend with ForceField Readers
Use your RFID wristbands together with ForceField fixed RFID readers to manage inmate movements and identify presence for time and attendance.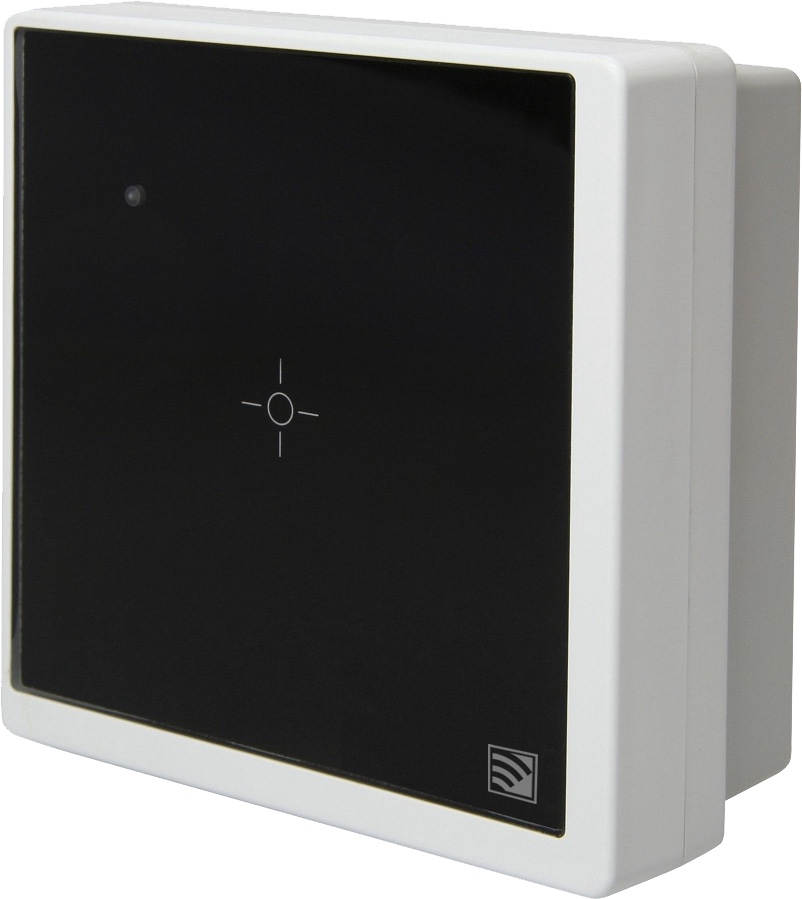 Create and activate an RFID wristband in less than 60 seconds.
GUARDIAN RFID makes it fast and cost-effective for even the most time-pressed booking staff to create and activate an RFID wristband. Use our individually perforated, waterproof labels to print full-color wristband inserts (and never hand cut a wristband insert again from your jail management system.) Activate each inmate's RFID wristband using your desktop reader and our Cloud platform.

Trust. Verify.
Clincher RFID Wristbands support both plastic and metal fasteners. Fully automate your standing headcounts by electronically identifying every inmate during roll-call — including receiving instant notification when an inmate is read by GUARDIAN RFID Mobile Command who isn't assigned to a correct housing unit.
Wristbands or ID Cards?
Read this blog to answer some commontly asked question about ID Cards and Wristbands.
Inmate Identification Solution
Five tips to maximize success.