Command and control every movement with speed and precision.
OmniPresence© by GUARDIAN RFID is the real-time tracking platform to manage, monitor, and track inmates, staff, and visitors. OmniPresence delivers long-range, zone-based tracking support to command and control every movement with speed and precision.
Key Capabilities
Continuous, real-time identification and location monitoring

Fully configurable thresholds and zones

Customizable Global Passing Time (GPT) to monitor all inmate movements with precision and receive system notifications to any GPT violations

Cloud-based reporting and visualization solutions, including zone-based blueprint intelligence, activity streams, alerts, reports, and more

Real-time inmate and staff tracking
June 4th, 2018
- by Camille Knighton
6 Tips for Zone-based Inmate Tracking Success
Are you looking for an inmate tracking system for your facility? Have you considered different types of RFID technology, including zone-based vs. coordinate-based inmate tracking and the pros and cons of each? If so, this blog will help you...
Real-time Operational Awareness
OmniPresence by GUARDIAN RFID revolutionizes the way correctional facilities manage and monitor inmate movements. Our patented technology delivers long-range, zone-based identification and tracking tools to deliver security-critical intelligence for facilities of all sizes.
Instant Alerts and Notifications
Create and manage a wide range of alerts and notifications in OmniPresence based on classification, Global Passing Time (GPT), keep separates, and inmate restrictions integrated from your Jail or Offender Management System.
OmniPresence also integrates with Mobile Command to send push notifications to your mobile users, as well as update Out of Cell Alerts.
Restricted Access: OmniPresence auto-detects any inmate's presence at certain locations that are off-limits. This includes any attempt by an inmate to enter a housing unit in which they are not assigned, as well as specific zones or other locations, such as recreation.

Keep Separates: Integrating with your jail or offender management system, OmniPresence will auto-detect any keep separate violations between inmates and notify staff via system notifications and visual and audible alerts with the time, location, and inmates involved in the violation.

Global Passing Time: Define maximum travel time from departure to arrival with Global Passing Time (GPT). OmniPresence tracks every inmate's travel time and monitor for any violations to GPT.

Tag Unobserved: OmniPresence analyzes RFID tag reads, monitoring for any unusual silent periods. If a tag goes unread for an extended period of time, a Tag Unobserved alert is auto-triggered, notifying staff of the inmate assigned to the tag and its last known location.
Zone-based Tracking
Create zones and thresholds to monitor housing units, out of cell locations, and hallways or corridors. Deploy ForceField XD long-range readers for continuous area monitoring with always-on tracking. OmniPresence delivers fully automated, long-range entry and exit event detection, as well as patented auto-configuration technology that optimizes reader and antenna settings for its environment.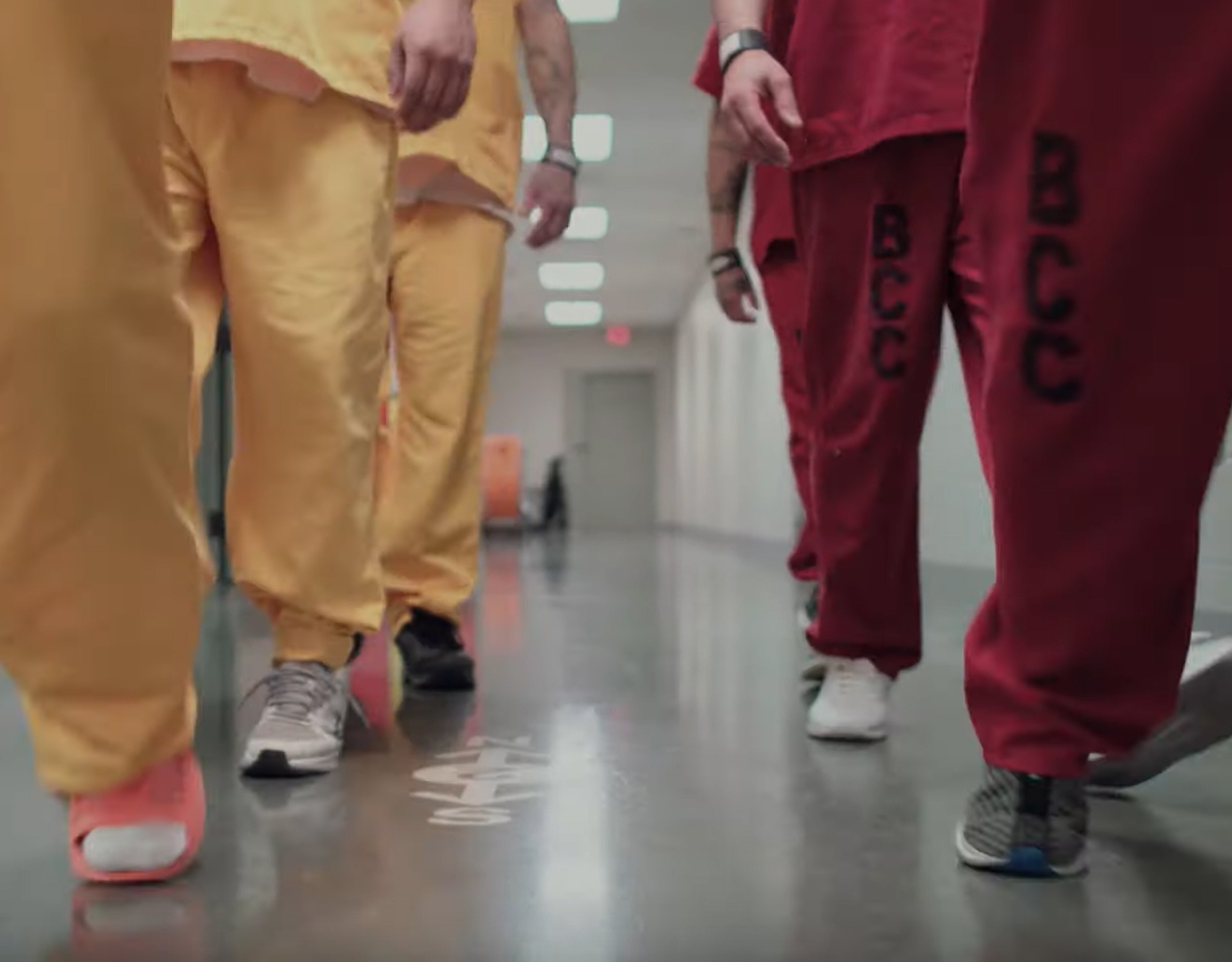 Threshold Monitoring
OmniPresence threshold monitoring auto-detects when an inmate has crossed a point and the direction they were moving when it was crossed. Thresholds are commonly ingress and egress points, such as housing units, as well as entrances to medical or infirmary locations, recreation, and inmate worker areas. Thresholds can also be created in hallways or corridors.
With threshold monitoring powered by ForceField XD long-range readers, you gain hands-free, continuous monitoring -- all in real-time.
ForceField XD Long-Range Readers
OmniPresence is powered by ForceField XD. ForceField XD delivers industry-leading, long-range reader performance with advanced antenna arrays to continuously monitor thresholds and large areas.
Entry and exit event detection to monitor tags and determine bi-directional movement

Easy to use and deploy. ForceField XD can be mounted overhead or on walls

ForceField XD Readers automatically optimize settings for its environment

Single power over Ethernet (PoE) connection
The GUARDIAN RFID Professional Services team can help review your objectives, including placement, installation, and configuration of your ForceField XD readers.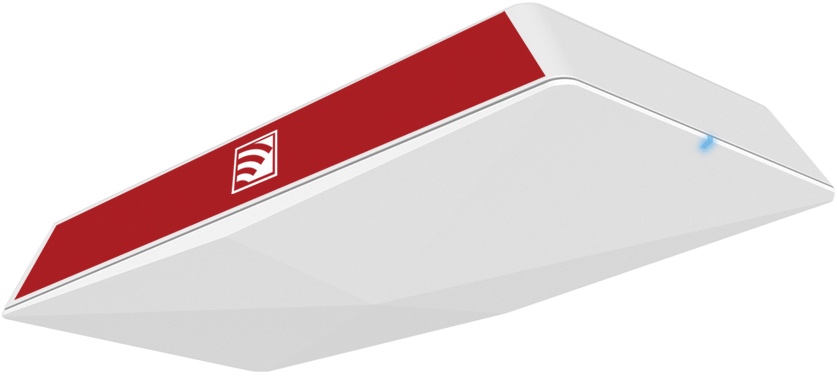 Automated Platform Health Monitoring
OmniPresence automatically monitors the health of your ForceField XD readers by detecting and quantifying any health event types within a 15-minute window. Proactive monitoring notifies system administrators of any health status changes. This helps to ensure optimal performance of your ForceField XD readers 24x7.
Universal ID
Universal ID™ from GUARDIAN RFID delivers global support for ForceField XD, ForceField Nearfield, and SPARTAN, our ultra-rugged Android. Universal ID creates unprecedented use case flexibility, business productivity, and maximum value for correctional facilities. One RFID credential delivers visual identification, long-range monitoring, and nearfield monitoring with the power to integrate with third party platforms, including electronic medical record systems and commissary.
The Cloud
OmniPresence is powered by OnDemand, the correctional cloud from GUARDIAN RFID. With OnDemand, you can securely deploy powerful, scalable GUARDIAN RFID solutions within hours and gain real-time access to your OmniPresence platform from any location on any device. The GUARDIAN RFID Cloud also eliminates the need to buy, manage, and support additional servers and server software, dramatically reducing your total cost of ownership (TCO) and eliminate additional IT burdens.
Professional Services
The GUARDIAN RFID Professional Services team can help review your objectives, including placement, installation, and configuration of your ForceField XD readers. Speak with our RFID experts to learn how to maximize productivity with OmniPresence.